Freedom of movement for young and old, going down the street all alone on one's first bicycle, returning home safely in the dark after football training, or simply having a coffee with a friend in your old age. Together with volunteers, they try to make this possible. Mobile for a lifetime, in the safest and most sustainable way possible.
This brand sells lots of different options with a sustainability focus and supports conscious shopping along with social practices in their community.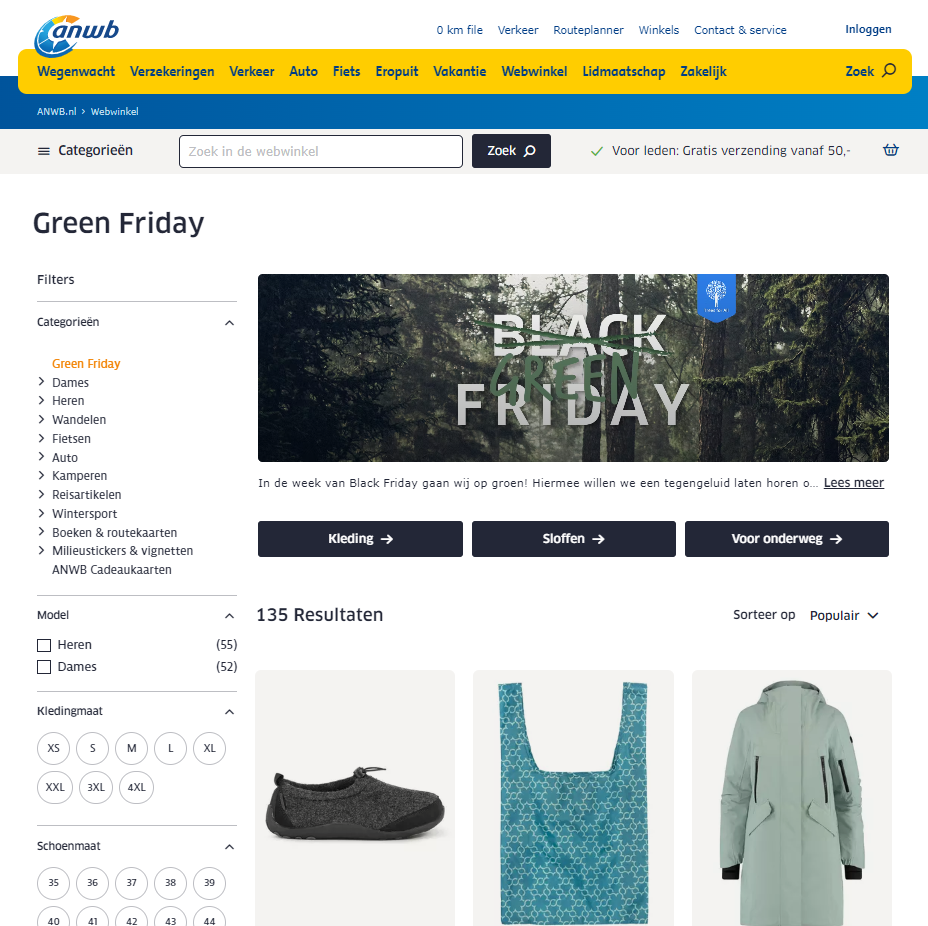 Make sure to check them out!