This brand believes in the power and necessity of good nutrition for a livable world. This is about making good nutrition accessible; with respect and love for people, animals and nature. It is also about making people aware of the power of good nutrition by sharing knowledge and inspiration.
The time to contribute to a livable world is NOW. They're running a Green Friday sale with great options and some of them with zero waste.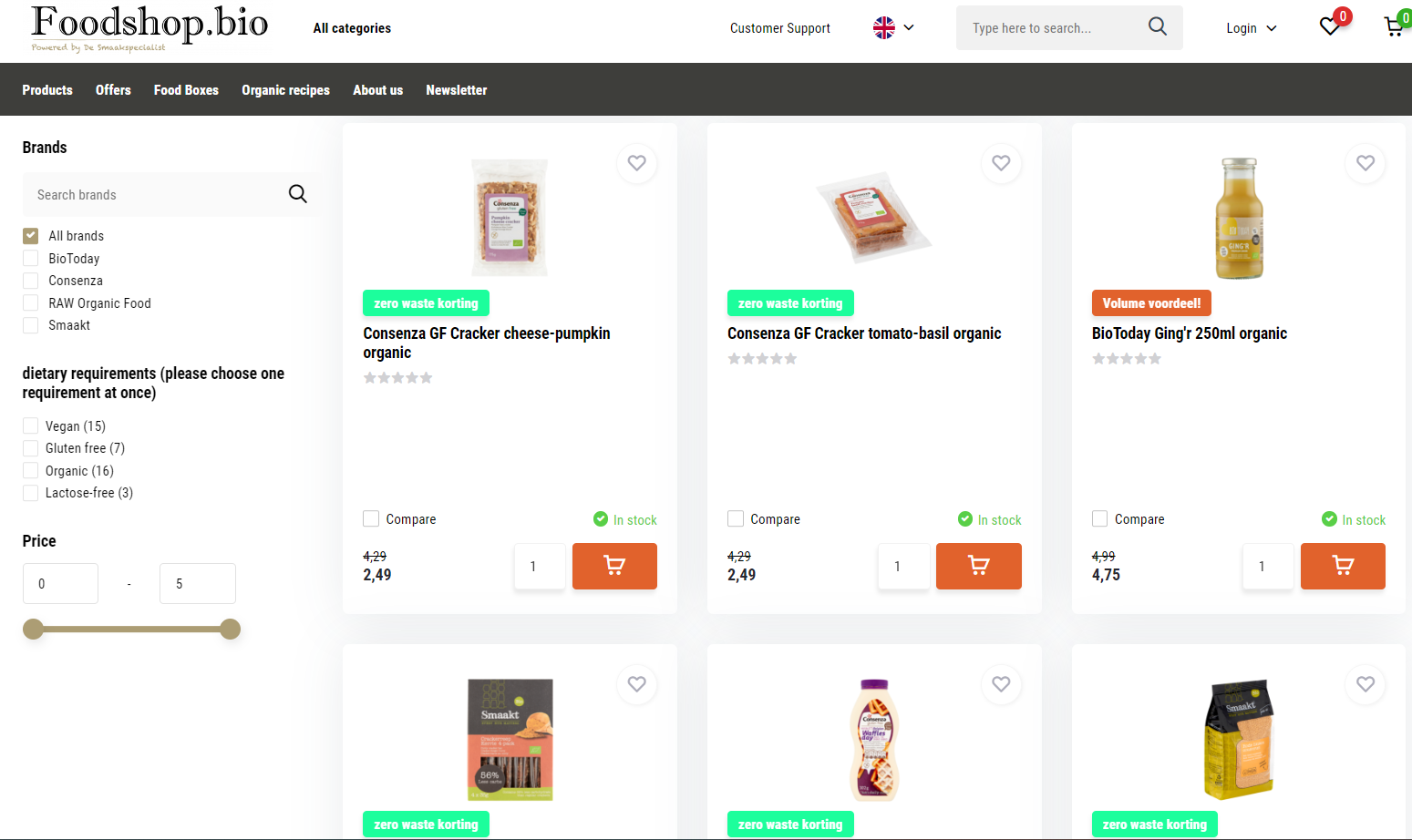 In their view, organic food can have a major impact on the health of the earth:
It is produced under conditions that are as NATURAL as possible, creating an ecosystem that is as healthy as possible.
In agriculture, this means that compost and natural manure are used, without chemical-synthetic aids, and are GMO-free.
De Smaakspecialist works with organically CERTIFIED SUPPLIERS and during processing, the products are kept as pure and natural as possible, without artificial additives and preservatives.