The company is helping to protect wildlife and create a #WilderKent. All profits from their Green Friday deals will go towards protecting wildlife and nature in Kent.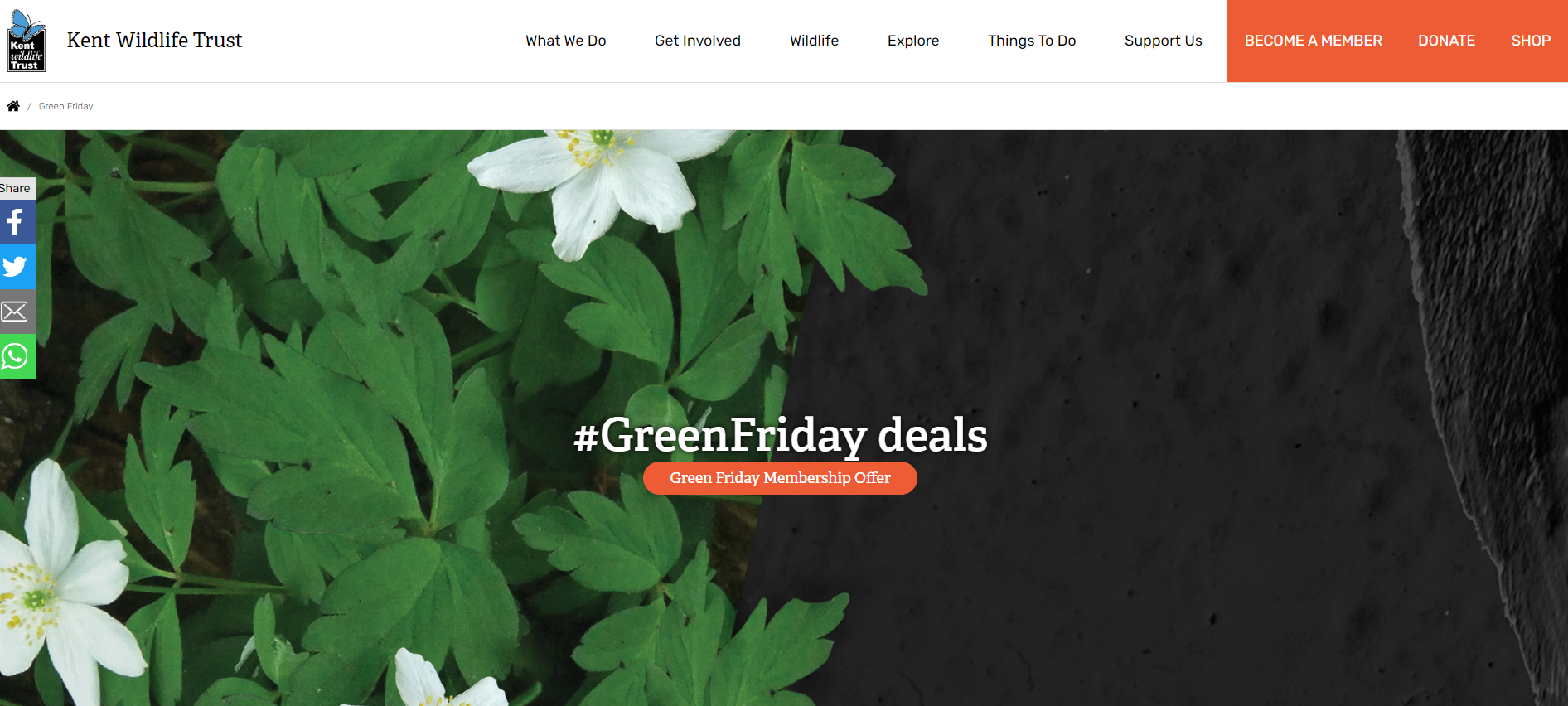 They also have cuddly toys which are made using plastic from used drinks bottles and other food containers that might otherwise end up in landfill or our oceans so our choice of materials has a positive impact on the planet. Do you want to adopt one of them?
The income from their adoption packs generates vital funds for our conservation projects while offering the ability to learn and connect with fantastic species.